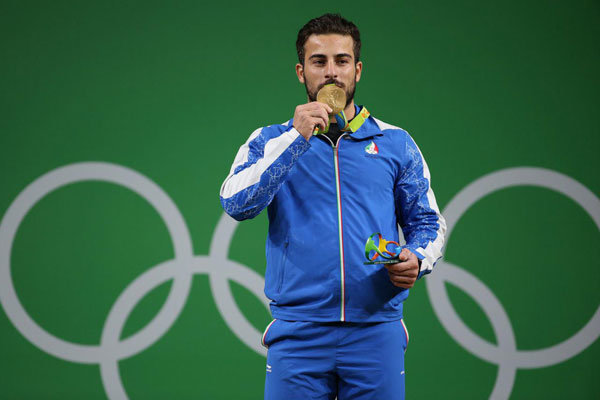 According to official tallies, at least 420 Iranians died and over 7,370 others were injured after the quake measuring 7.3 on the Richter scale, whose epicenter was near Halabjah, southeast of Iraq's Sulaymaniyah, left massive damages in the Iranian border province. Some structures appeared unscathed.
Health Minister Hossein Ghazizadeh Hashemi was cited Tuesday by the Tasnim news agency as recognising that aid "distribution was not assured properly" and needed to be improved.
President Hassan Rouhani, visiting the region, said state-built houses suffered more damage, and those responsible would be held accountable.
At least 280 people were killed in the town, home to some 85,000 people, where crumpled vehicles lay under the rubble of flattened buildings on the streets. We need help. We need everything.
Iran has declared Tuesday a national day of mourning.
Misfiring Italy fail to reach World Cup for first time since 1958
After the match, he said: "I have not resigned because I haven't spoken to the president yet". We failed at something which also means something on a social level.
Hundreds of ambulances and dozens of army helicopters were reported to have joined the rescue effort after supreme leader Ayatollah Ali Khamenei ordered the government and armed forces to mobilise "all their means".
The Tabnak agency offered a little hope, with the report that a girl named Avna had been born in one of the devastated region's three hospitals.
Iran sees frequent seismic activity.
Tuesday has been declared a national day of mourning in Iran for hundreds of people killed in Sunday's quake that also devastated parts of bordering Iraq.
Meantime, five groups of injured people were transferred to the Iranian capital, Tehran, on Monday to receive further treatments.