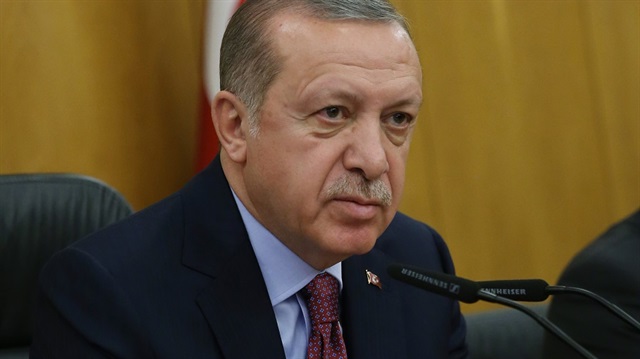 Days after President Vladimir Putin of Russian Federation and Donald Trump of U.S. said there was "no military solution" to the Syria's long-running conflict, Turkish President Recep Tayyip Erdogan, has told both leaders to pull their troops out of the country.
On his trip to Russia, he revealed that he will discuss with Putin the political solution to the Syria crisis and joint Turkish-Russian action in its Afrin region, which is under the control of the Syrian Kurdish Democratic Union Party.
Russian Federation and Turkey, together with Iran, have agreed on de-escalation zones in Syria that helped reduce the fighting.
NASA launching JPSS-1 weather satellite
This interagency effort ( JPSS ) is the latest generation of USA polar-orbiting, non-geosynchronous environmental satellites. In its orbit, the satellite will pass over the equator about 14 times per day, and cover the globe twice every 24 hours.
"While talk of an absence of a military solution continues, people are still being killed in various means", Erdogan said.
"The United States said it would completely leave Iraq, but it didn't". It is expected that the two leaders will exchange opinions on regional and worldwide issues, including the joint fight against terrorism and the Syrian peace settlement. "Our bilateral relations, as well as cooperation in resolving regional issues, provide us with an opportunity to look towards the future together".
"As you and I decided during my visit to your country, we will hold a working meeting today", Putin said to Edrogan, reported TASS.