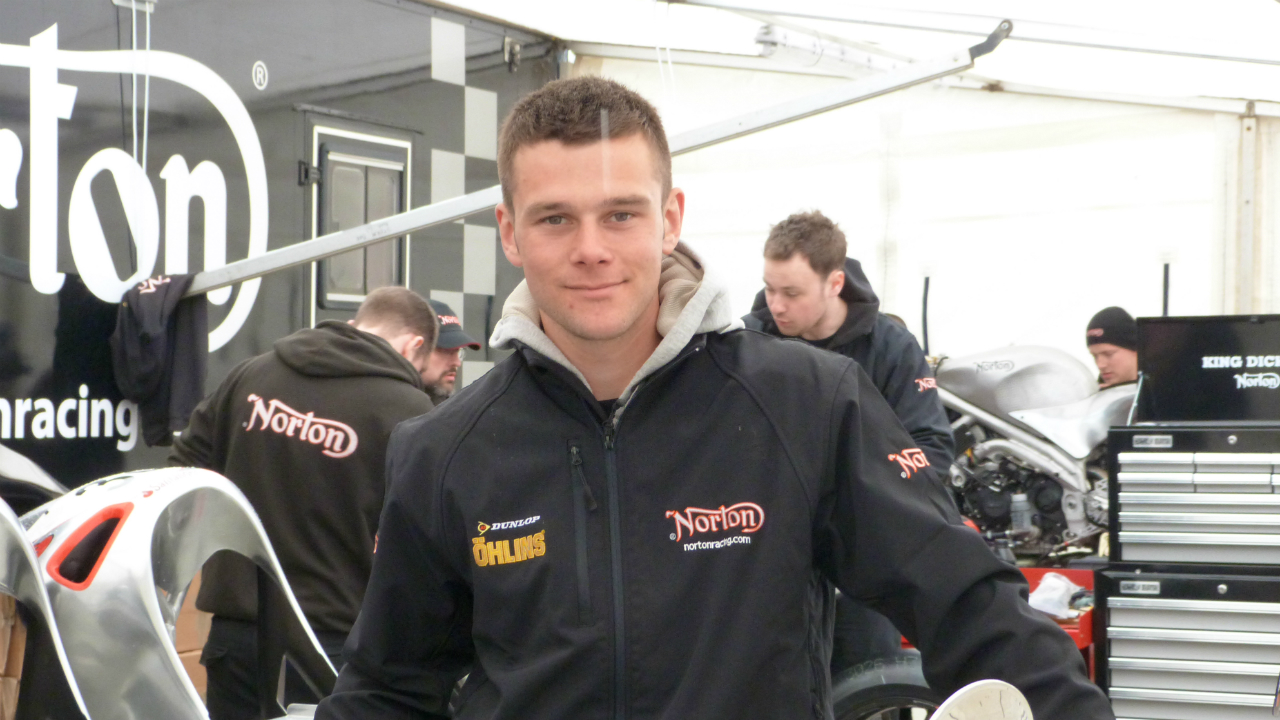 Daniel Hegarty, 31, from Nottingham, died from his injuries before before arriving at hospital, according to local public broadcaster TDM.
A statement from the race organisers on Twitter read: "The Macau Grand Prix Committee extends its deepest sympathies to the family and friends of Daniel".
He crashed at Fisherman's Bend on lap six of the race and lost consciousness after hitting the barriers on the outside of the circuit and losing his crash helmet.
President of Macau's Sports Bureau and co-ordinator of the Macau Grand Prix organising committee Pun Weng Kun then addressed the media at 6.30pm, reading a statement from the event organisers that reported Hegarty had initially suffered "serious injuries".
Latest Analysts Reports: Microsoft Corporation (MSFT), Invesco Ltd. (IVZ)
It is positive, as 40 investors sold D shares while 298 reduced holdings. 159 funds opened positions while 684 raised stakes. A number of hedge funds and other institutional investors have recently added to or reduced their stakes in the business.
It said Mr Hegarty was the 16th person to die on the Circuito da Gula since the Macau race's debut in 1954.
Hegarty had told Bikesportnews.com previous year that he had turned to the road events because that style of racing "didn't hurt my elbow so much".
Portuguese superbike racer Luis Carreira died in a qualifying accident at the same venue five years ago and in 2005 Bruno Bonhuil died in Macau after crashing his Suzuki. The 35-year-old also came off his Suzuki at Fisherman's Bend. That's road racing and it's tough.
Carrick rider Glenn Irwin has taken his maiden Macau victory on Saturday in a race that was stopped due to a fatality.