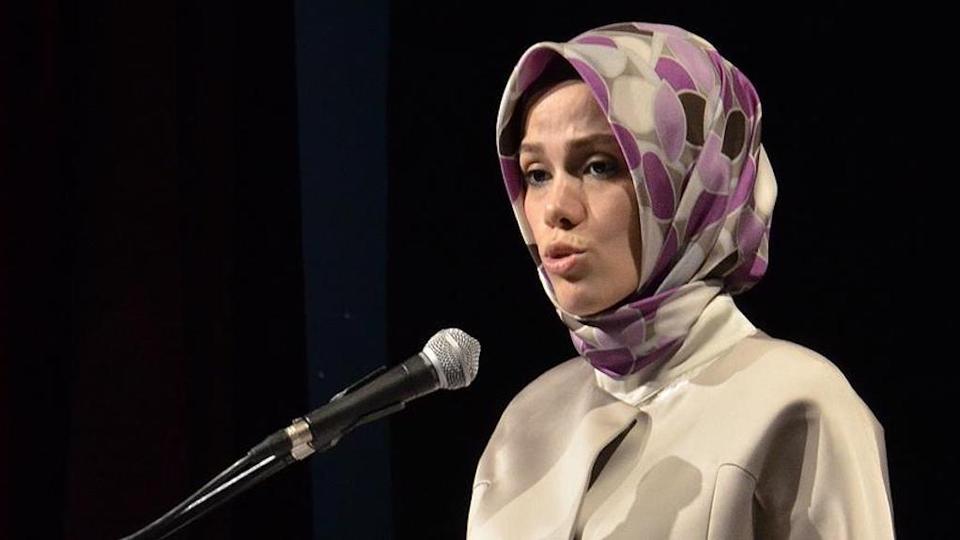 Iran's Supreme Leader Ayatollah Ali Khamenei speaks as he meets with Iranian President Hassan Rouhani and other officials following an quake that hit Kermansheh province, in Tehran, Iran November 15, 2017.
The statement also called on the worldwide community to pressure the United States not to go through with the embassy move or the recognition of Jerusalem as Israel's capital.
Iran's Supreme Leader Ayatollah Ali Khamenei on Wednesday urged Muslim world to stand against the US "plot" to recognize Jerusalem as Israel's capital.
"We call on Muslim peoples to enter into a big uprising against the plot of transferring the U.S. Embassy to Jerusalem", Rouhani said in a press statement during an event in capital Tehran.
Iranian Foreign Minister Mohammad Javad Zarif made a tweet in Arabic language stating that "al-Quds (Jerusalem) will remain Arabic and Islamic".
Airtel launches Intex Aqua Lions N1 under its 'Mera Pehla Smartphone' series
If the customers do not want to recharge with Rs. 169 plan, they have the flexibility of doing recharges of any denomination. Shares of BHARTI AIRTEL LTD. was last trading in BSE at Rs.483.95 as compared to the previous close of Rs. 490.5.
The Iranian president went on to say: "We have to be aware and ready in the face of the USA, the Zionist entity and their tails".
Iran has long supported its Shia Muslim allies in the Palestinian territories.
"On the issue of Palestine (US) hands are tied and they can not advance their goals", Khamenei said. He said the United States wanted to start a war in the region to protect the security of Israel.
The US provocative decision to recognize the city of Quds as the integrated capital of the Zionist regime will not bring peace and stability to the region, and on the contrary, it will reveal US government's intentions and discredit this country's claims in the eyes of parties who still believe in the US impartiality in the peace negotiations.
"Whatever America wants, they'll work against Islam to accomplish it", he said.