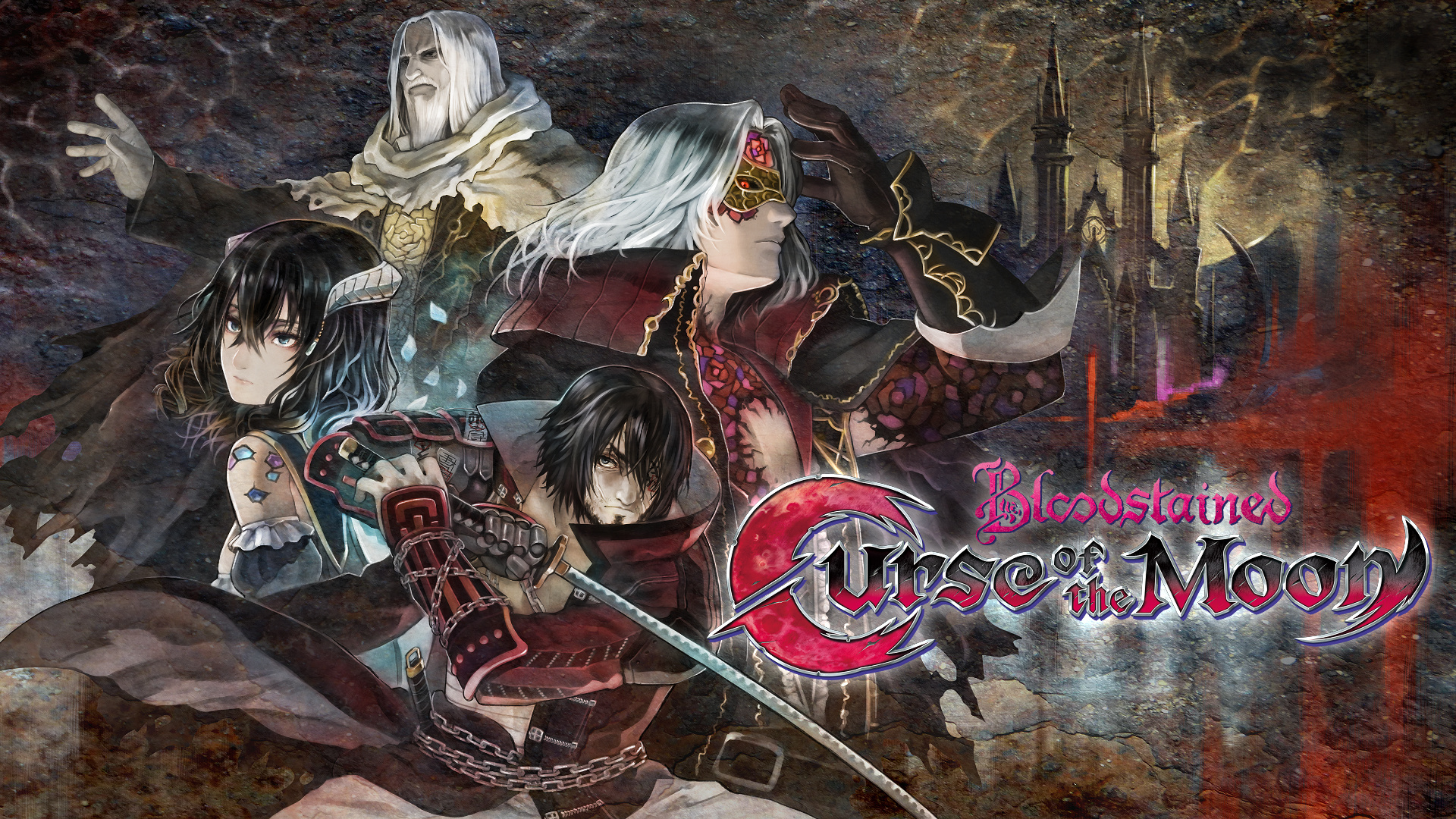 While Konami is off working on a Castlevania exclusive to mobile devices, Koji Igarashi, the man behind the series, is taking fans back to the series' roots by unveiling Bloodstained: Curse of the Moon, an 8-bit prequel to the upcoming Bloodstained: Ritual of the Night. Its initial $500,000 goal was quickly eclipsed, and by the time the campaign ended more than five million dollars above that, Koji Igarashi pledged and promised a bevy of stretch goals for the game. Bloodstained: Curse of the Moon has been inspired by a legendary 2D action games from the 80s. The game is an 8-bit game called Bloodstained: Curse of the Moon, and is set to release for PlayStation 4, PlayStation Vita, 3DS, Switch and PC later this month.
Earlier this morning, Inti Creates and Artplay announced Castleva... ahem...
Saudi ambassador to US: Deal fueled Iran's malicious regional expansion
Saudi Arabia accuses its arch-rival Iran of smuggling missiles to the Houthis - a charge Tehran denies. The conflict in Yemen, which began in 2014, has claimed more than 100,000 lives so far.
In Curse of the Moon, players will take control of four different characters: Zangetsu, Miriam, Gebel and Alfred. The game will feature multiple endings depending on who players choose to ally with and each level has areas accessible only by certain characters.
Koji Igarashi, a Japanese developer who is well-known for his work on the Castlevania series and is now developing Bloodstained: Ritual of the Night, talked about the upcoming spin-off in an official trailer. Curse of the Moon stars Zangetsu, who is on a journey to take down a powerful demon contained within a unsafe castle. Zangetsu is the main character of the game and meets the other three characters during his journey.