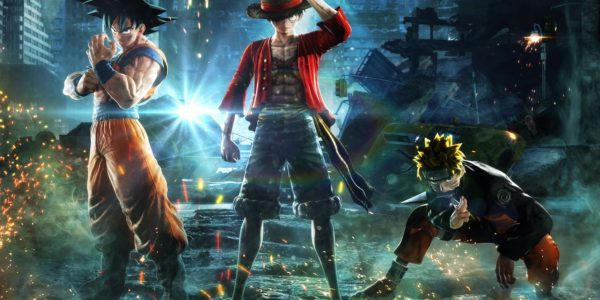 I'm not sure if that's what Namco was envisioning when they brought the Greater Multiverse of Manga to a team brawler, but it was certainly my kind of wish fulfillment.
With a trailer so packed full of charged-up attacks and explosive moments, the reveal of the game's name, Jump Force, was a bit of a let down. One that immediately made me jump for joy was the trailer for Jump Force, a Dragon Ball, Naruto, One Piece crossover fighting brawl with one special shinigami thrown in.
Characters from Naruto, One Piece, Dragonball Z, and Death Note were shown in the trailer.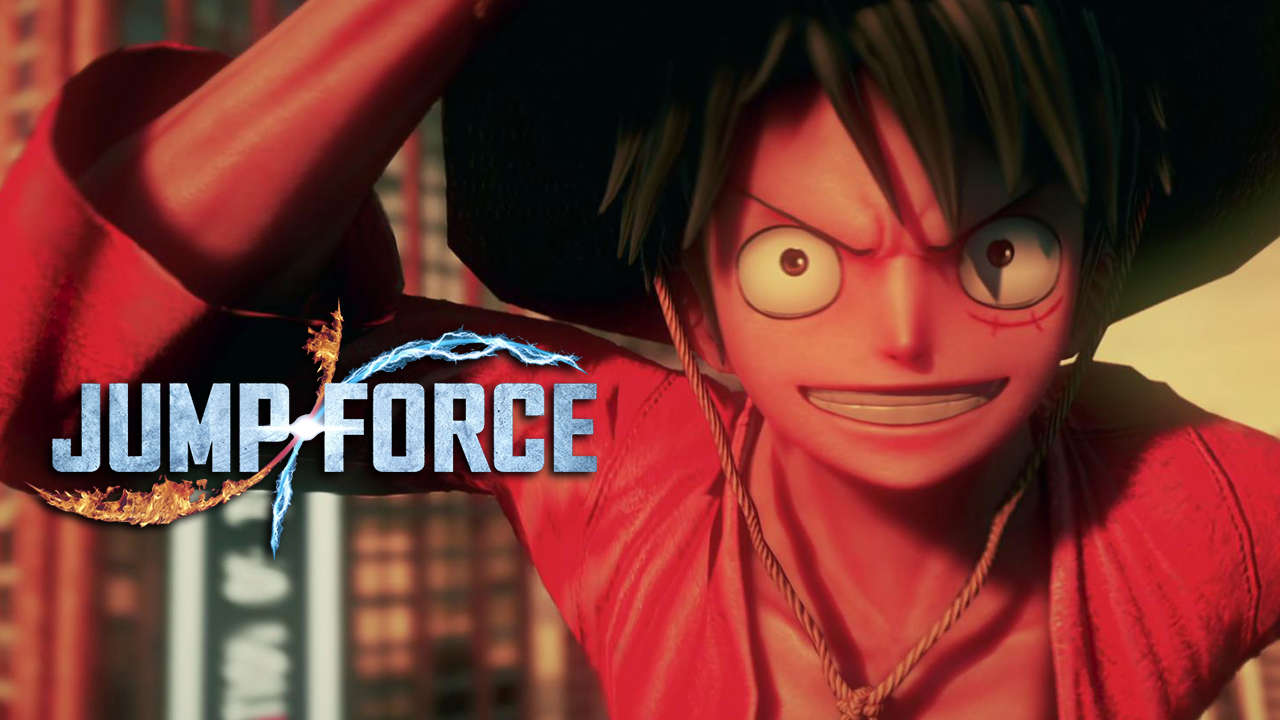 And, yes - Monkey D. Luffy did just use Gear Fourth on Super Saiyan Goku there. So while the title isn't as exciting as it could be, it does harken back to these popular series' roots: their original manga in Weekly Shonen Jump.
You pick a squad of three characters, you land in a wide-open, fully 3D arena that's significantly larger and more vertical than the traditional Street Fighter 2D plane (though fairly sparse), and you blow each other up with pure anime excess. In the interview, Nakajima noted that the game will contain characters that haven't been in a video game before.
Of course, anime fans are already pointing out the similarities between Jump Force and J-Stars Victory VS.
Kim's night out: North Korea leader visits Singapore attractions
The best-case scenario is a return to the era of insults, threats and occasional skirmishes between North and South Korea . North Korea's leader Kim Jong Un inspects an honour guard ahead of his departure to Singapore in Pyongyang June 10, 2018.