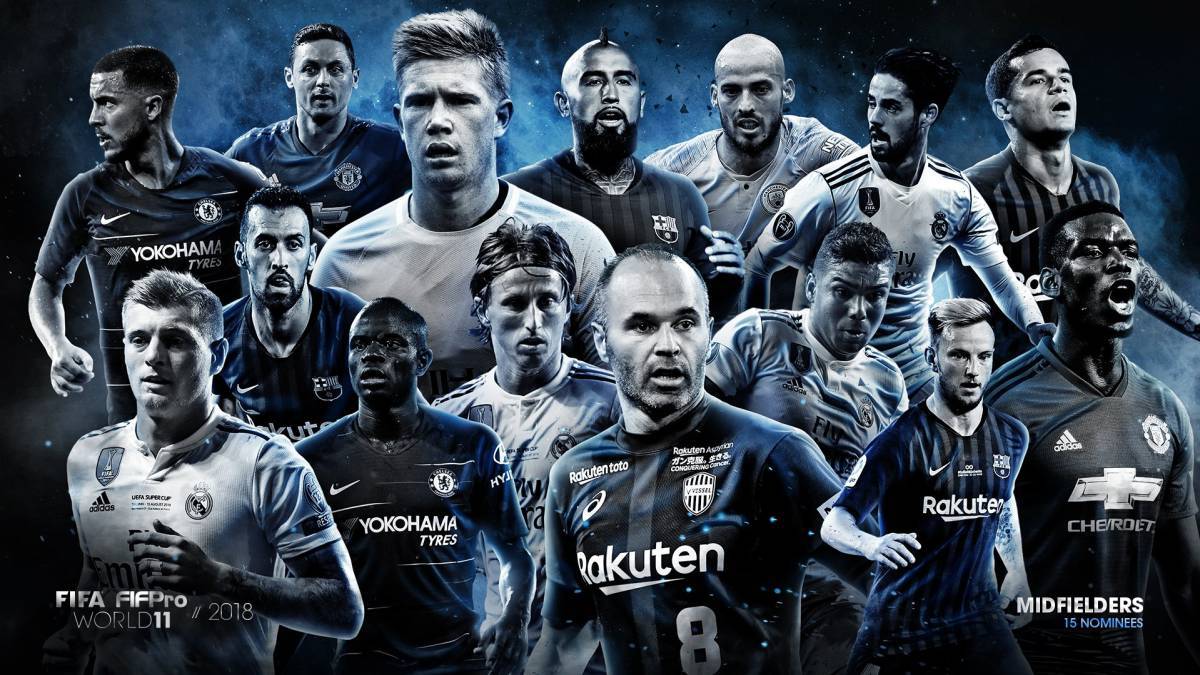 The International Association of Professional Footballers FIFPro, in collaboration with FIFA, has announced a list of 55 footballers who have found their name on the shortlist for the best team in 2018.
Cristiano Ronaldo and Lionel Messi however have been named in the awards a record 11 times each - every year since 2007.
Egypt and Liverpool winger Mohamed Salah has been named in worldwide players' association FIFPro's 55-name shortlist for its World11 of 2018 award.
The list is meant to honour contributions by individual players throughout the 2017/18 season. Some 25,000 professional footballers from all over the world choose the world's best 11, selecting one goalkeeper, four defenders, three midfielders and three attackers.
The shortlist is dominated by La Liga stars and the 15 names will find out if they have made the final XI at a ceremony in London on September 24.
Apple takes down popular Mac utility app that stole users' browser data
According to 9 to 5 Mac , the apps in question come from Trend Micro Inc., a Japanese company best known for handling IT Security. The company says it has updated the apps and they have deleted the logs from those apps including users browsing history.
Spain (nine) and France (eight) are the countries with the most players represented on the list, with European players making up 71 per cent of the total players selected. He is joined by Liverpool teammate Dejan Lovren and Real Madrid's Sergio Ramos - who lifted Real's third successive Champions League trophy, at the expense of Liverpool - as well as Madrid teammate Marcelo.
Forty-year-old goalkeeper Gianluigi Buffon is the oldest nominee on the list.
Liverpool boss Jurgen Klopp saw five of his current squad included after reaching their first Champions League final since 2005. Luka Modric, who won UEFA Player of the Year, is the stand-out among their nominations after taking Croatia to the World Cup final.
This is the 14th edition of the World XI.