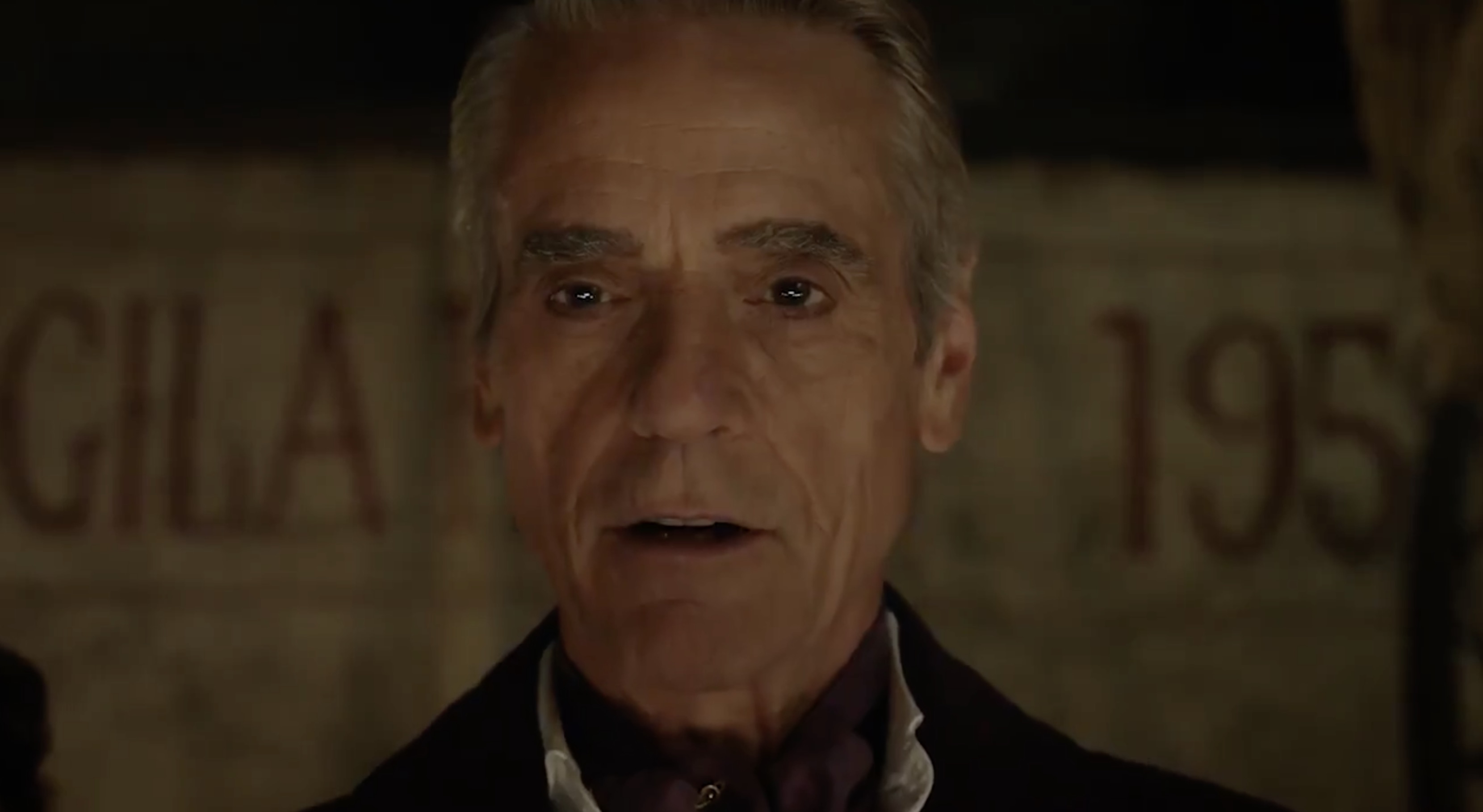 In our first look at the final season, we see Sansa embracing Jon and looking warily at someone confirmed to be Daenerys.
The shot shows Daenerys Targaryen (Emilia Clark) and Sansa Stark (Sophie Turner) meeting for the first time in the show's history.
HBO on Sunday night shared the first footage of the final season of "Game of Thrones".
This is the second footage after the hugging scene between Jon Snow and his sister that was released in August 2018.
As part of the Golden Globes ceremony tonight, HBO premiered a sizzle reel that shows the briefest of segments from some of its upcoming shows, including Game of Thrones.
India on course for historic series win despite rain-hit day four
Regardless, it marks the first time a touring team has had the option to enforce the follow on twice in one summer in Australia. This is the first time after 31 years that Australia have been made to follow on at home in test matches.
"Winterfell is yours, your grace", says Sansa.
Dany seems rather relaxed here, dropping her iron-faced "bend the knee" schtick from season 7; perhaps she's trying to make a good impression on Jon's family.
Apart from Game of Thrones, another show that has been making headlines is Nicole Kidman and Reese Witherspoon starrer Big Little Lies.
As for Watchmen, Lindelof has said previously that this adaptation is more of a "remix" of Alan Moore groundbreaking graphic novel than a straight adaptation, and indeed this brief footage previews a very different world.
Aside from this, we also got a look at some of the other shows that are on HBO's slate including Watchmen, Euphoria, Big Little Lies, and more.