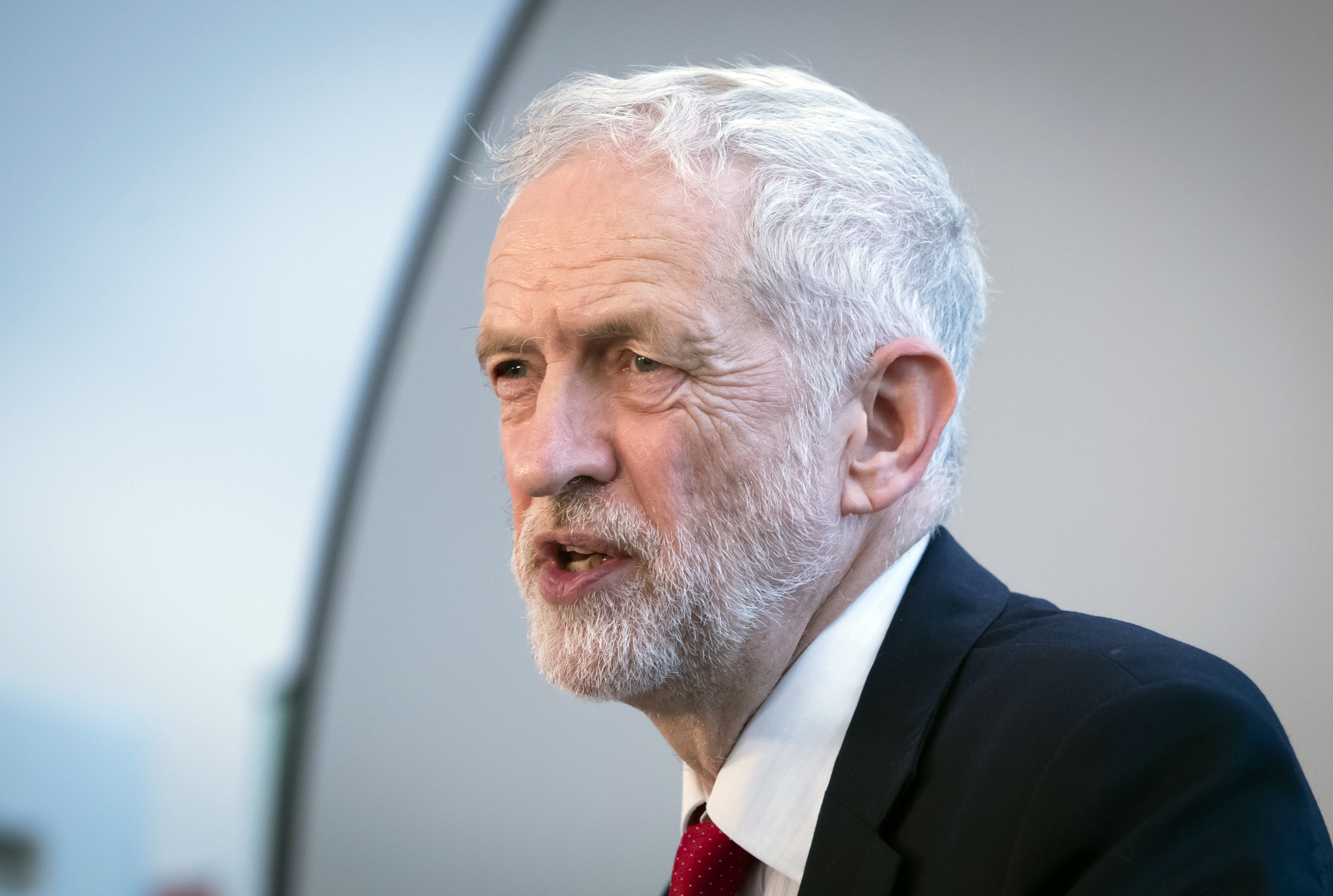 MPs should get behind the Prime Minister and vote for her Brexit plan says a Tory MP who believes there will be political crisis if the deal is rejected.
He said: "We can clearly state to our European friends that we will let them sell German cars, Irish beef and French wine at no tariff but it has to work both ways".
Mr Blackford said a so-called People's Vote on the terms of Brexit, with an option to stay in the European Union, was another "sensible" option to break the deadlock.
"Doing so would be a catastrophic and unforgivable breach of trust in our democracy", May said.
On Sunday, the Brexit secretary, Stephen Barclay, insisted there had been "some movement" by MPs in favour of May's deal while suggesting the prime minister would take guidance from parliament on what MPs could support should it fail.
Labour leader Jeremy Corbyn has said his party wants to have a general election, a possibility which Mr Blackford said the SNP would be prepared for.
An EU official said: "Should the prime minister survive and inform us that she needs more time to win round parliament to a deal, a technical extension up to July will be offered".
And he warned of a "growing risk" that Parliament could frustrate Brexit, following reports of a plot to change Commons rules to enable backbench motions to take precedence over Government business if Mrs May's deal falls.
Described as "a very British coup", the plan would see May lose control of parliamentary business to MPs, threatening her ability to govern, according to the newspaper.
In Cuba on a wet road overturned a bus, killing 7 people
The views expressed therein are not necessarily those of stlucianewsonline.com, its sponsors or advertisers. According to state media, the bus was carrying 18 Cubans and 22 tourists, including some from Canada.
Mr Barclay told Marr: "What recent events have shown, with events over the last week with what happened on the legal advice where the Government was forced to act in a way it didn't want to, is the uncertainty in terms of what will happen in the House has increased".
It was previously thought only ministers could put a halt to Britain leaving with no deal. Every single household - rich or poor - would be worse off for many years to come.
He added that a "new process" of national consultation was needed, adding: 'No true democracy should deny a considered choice to its people'.
He wrote: 'It's clear that if our government and parliament are incapable of finding a way out of this mess, it should be taken out of the hands of the politicians and returned to the British people to take back control'.
"It couldn't be simpler and I have to say, I did think on that day, 'That's it".
In a significant shift of tone apparently created to win over hardline Brexiteers who have set their faces against Mrs May's deal, Mr Hunt warned that defeat next week would not necessarily provide MPs with the opportunity to choose their preferred version of Brexit.
He warned Eurosceptics that they may not be able to rely on the clock ticking down to the default option of a no-deal Brexit on March 29 if Mrs May's deal is voted down.
'We'd be in a stronger position, then, to continue the negotiations as an independent third country'.