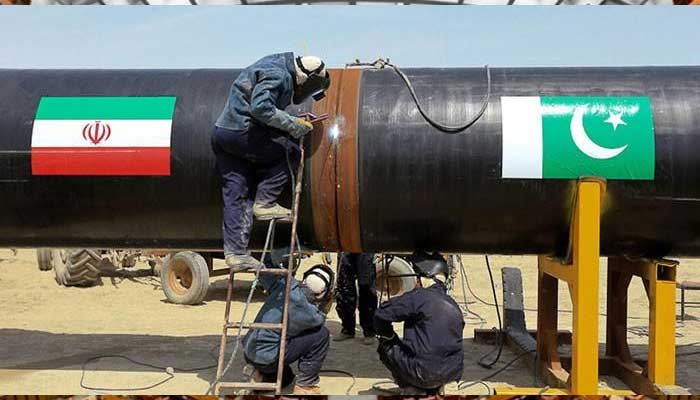 The Judiciary announced on Monday that a female Iranian national has been sentenced to 10 years in prison on charges of spying for Britain.
An Iranian woman employee of the British Council has been sentenced to 10 years in prison for "spying", the judiciary's news website Mizan Online reported Monday, sparking concern in London.
Esmaili said the woman was in charge of projects for "cultural infiltration" in Iran.
In March 2018, a London-based British council employee named Aras Amiri was arrested in Iran while visiting her ailing grandmother in her home country.
Zaghari-Ratcliffe, who worked for the Thomson Reuters Foundation, was put on trial and is now serving a five-year jail sentence for allegedly trying to topple the Iranian government.
Iran has a history of hostility towards the British Council - which is Britain's cultural agency overseas.
Iran closed down the British Council's offices in Tehran in 2009.
Sri Lanka blocks social media and imposes curfew after anti-Muslim attacks
A state of emergency has been in place since the bombings and security forces have been given sweeping powers to detain suspects. They said there were sporadic incidents of mobs throwing stones and torching motorcycles and cars owned by Muslims.
Last month, British Foreign Secretary Jeremy Hunt dismissed the suggestion of a prisoner swap for Zaghari-Ratcliffe as a diplomatic ploy, while her husband said the idea was "almost impossible".
The arrest of Iranians accused of espionage has increased since Supreme Leader Ayatollah Ali Khamenei said a year ago there had been "infiltration" of Western agents in the country. "We will remain in close contact with the Foreign and Commonwealth Office".
He did not identify her, but said she was a student in Britain before being recruited by the British Council.
The UK is now engaged in a long-running effort to free Nazanin Zaghari-Ratcliffe, a dual British-Iranian national serving a five-year sentence in the Islamic Republic for alleged espionage. She was also accused of spying, a charge she has denied.
According to Human Rights Watch (HRW), Iran has arrested at least 14 dual or foreign nationals since 2014, many of whom HRW said had been charged by courts of "cooperating with a "hostile state" without sufficient evidence. The council said she had traveled to Iran on a private trip to visit family, and not for work.
An Iranian woman has been sentenced to 10 years in prison in Iran for spying for the United Kingdom, officials say.